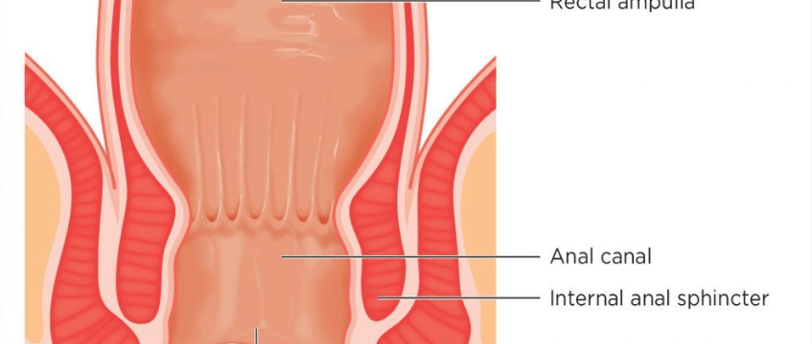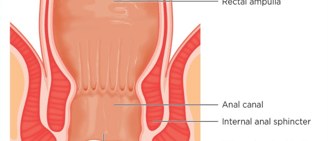 WHAT IS ANAL CANCER?
Abnormal and unrestricted growth of tissue of the anus which tends to invade the adjacent structures and spread through lymph and blood. It grows into a mass/ tumour, as an ulcer or as a constricting ring in the lumen. It can arise from any component of tissue, however commonest one is squamous cell carcinoma which arises from skin lining the terminal portion.
WHO IS AT RISK OF GETTING ANAL CANCER?
Infection with Human Papilloma Virus (HPV), receptive anal intercourse, HIV-AIDS, smoking are some risk factors.
WHAT ARE THE SYMPTOMS OF ANAL CANCER?
These include:
Blood in stools

Pain in anal area

Itching

Changing bowel habits

Unexplained weight loss
WHAT ARE THE TESTS TO DIAGNOSE RECTAL CANCER?
Endoscopy and biopsy: visualising the anus from within and taking specimen from any suspicious areas for pathological testing.

Studies to decide stage of cancer: Computed Tomogram (CT scan), PET scan, MRI. Detailed imaging of the anus and surrounding structures, to detect spread of the disease and planning for surgery and radiation
WHAT ARE THE STAGES OF ANAL CANCER?
There are four stages
Stage I: When cancer is less than 2 cm

Stage II: When cancer is more than 5 cm

Stage III: When cancer has involved lymph nodes

Stage IV: When cancer has involved adjacent organs
WHAT ARE THE TREATMENT OPTIONS FOR ANAL CANCER?
Chemoradiation: concurrent use of radiotherapy with chemotherapy is treatment of choice for anal cancer. Many times this is the only treatment required for this cancer.

Surgery: sometimes surgery is required after chemoradiation for recurrent or residual disease. This entails removal of the anus and subsequently bringing out the opening of the intestine on the abdominal wall (stoma). This also involves removing the lymph nodes. This can be done as an open surgery or minimally invasive techniques (laparoscopic or robotic surgery).
FOLLOW UP
After any modality of treatment, a strict follow up with oncologist is important to pick up complications or recurrence of disease as early as possible.
Anus is terminal portion of the digestive tract. It is fixed structure like a canal which is about 4 cm long and is enclosed by two muscles or sphincters for continence.